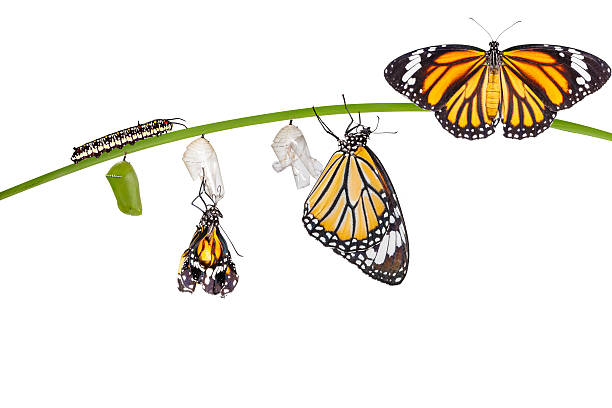 There's a song by Natalie Sleeth that I have loved since I first heard it as a children's choir anthem. It seems particularly appropriate right now–I have lost two friends at far too young an age and will be using this at yet another memorial service this coming weekend.
In the bulb there is a flower;
in the seed, an apple tree;
in cocoons, a hidden promise:
butterflies will soon be free!
In the cold and snow of winter 
there's a spring that waits to be, 
unrevealed until its season, 
something God alone can see.

There's a song in every silence, 
seeking word and melody;
there's a dawn in every darkness 
bringing hope to you and me.
From the past will come the future;
what it holds, a mystery,
unrevealed until its season, 
something God alone can see.

In our end is our beginning;
in our time, infinity;
in our doubt there is believing; 
in our life, eternity.
In our death, a resurrection;
at the last, a victory,
unrevealed until its season, 
something God alone can see.
Words © 1986 Hope Publishing Company, 380 S Main Pl, Carol Stream, IL 60188
But it also seems appropriate at this time of year–when everything seems dead and gone…the days turn into darkness too early…there's sickness around…
And it seems fitting as well in this political climate–when there seems to be so much darkness and I find myself wondering when (or if!) things will change before it is too late.
It's a song that gives me hope…hope that even in the darkest times and situations, there is yet new life that will spring forth.
It gives me hope in Anne Frank's words: "In spite of everything, I still believe that people are really good at heart."
And I am also reminded that it always seems the darkest right before the dawn.
I don't know how soon the dawn will come. I don't know if I will still be around to see it–I hope so!
But this hymn helps me walk in faith…in trust that the ultimate source of life that I call God will bring new life–perhaps in ways and forms I cannot now imagine. But the new day is coming!