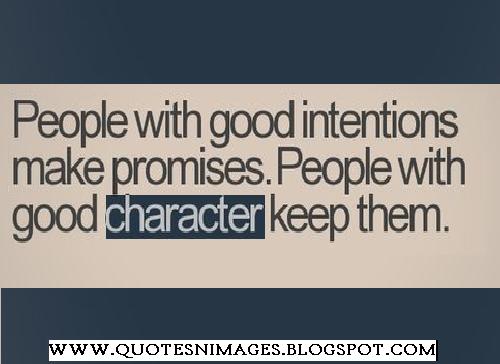 What is a promise? The dictionary says it's "a declaration or assurance that one will do a particular thing or that a particular thing will happen."
We all can remember when someone promised us something and followed through with it. It made us feel loved…made us happy…made us feel that we could really trust that person.
By the same token, we can probably all remember when someone promised us something and didn't follow through. Those experiences made us less likely to trust that individual and–sadly–sometimes made us wonder if we could trust anyone.
Promises aren't just made by individuals, though. They're made by corporations–although those are sometimes implied promises. And they're also made by governments.
When those promises are broken, there can be serious consequences…both for the corporation or government and for the people who believed the promises. We begin to wonder if we can trust them…begin to doubt…begin to become cynical about everything. And sometimes there are even more significant consequences that impact the very lives of individuals.
Promises aren't just words. They're commitments.
We are facing a plethora of broken promises today…from promises made between individuals to promises made by governments to individuals. And we're paying the price of those broken promises–disbelief…cynicism…and possible torture and death for individuals.
Is that really who we are? I hope not. I think we are better than that…and we must be, to make a positive future for everyone.